Complimentary Webcast Health Care Exchanges: A Closer Look Under the Hood
Date: Tuesday, December 3, 2013
Time: 2pm ET | 11am PT
Cost: FREE
A central piece of the Patient Protection and Affordable Care Act has been the individual mandate—the requirement that everybody buy at least some minimal level of health insurance.
Health insurance exchanges, online marketplaces run by each state to provide people with the option of buying cheap coverage without going through an insurance agent, were meant to be a way for the individual mandate to be fulfilled. For the 36 million or so uninsured Americans out there, many of whom find health insurance too expensive to afford, the exchanges were meant to be a delivery mechanism for the cheapest insurance to get into the hands of those who needed it the most.
However the rollout of the exchanges has been dogged with problems. Some states refused to develop an exchange, leaning on the federal government to do it for them. And the federal government's Healthcare.gov website, a central hub for all exchanges, launched without being fully ready to go, making the site difficult to use in early days, and leading to low overall numbers of policy adoptions. Where is the producer's role in all of this?
Join National Underwriter Life & Health for this live webcast, sponsored by Aflac, and hear from a panel of experts as they discuss what the health care exchanges are meant to achieve, what problems they are currently having, what problems are likely to arise, and what solutions can be crafted to address these many concerns.
Featured Speakers

Bill Coffin
Group Editorial Director
National Underwriter Property & Casualty
Bill is the Group Editorial Director for National Underwriter, American Agent & Broker, Claims, Life Insurance Selling, Senior Market Advisor and Tech Decisions, as well as PropertyCasualty360, LifeHealthPro and ProducersWeb. Bill has covered the risk and insurance industries for 20 years and has won numerous national journalism awards. His work as also appeared in the Wall Street Journal, BusinessWeek, Risk Management, Best's Review, Captive Review, New European Economy and other business publications. Bill is also a published novelist, game designer and co-founder of independent publisher Reliquary Press. He can be found on Twitter (@Bill_Coffin), Facebook and at bcoffin@SummitProNets.com.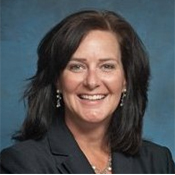 Deborah Wilkinson, CBC
Vice President Health Plan Options
URL Insurance Group
Deb attended Harrisburg Area Community College with an educational background in nursing and biology. She has over two decades experience in the insurance industry and is an active member of the National Association of Health Underwriters.
She started her career with URL Insurance Group in 1995 and in 2006 was promoted to Vice President of Health Marketing.
Deb lives in Central PA with her husband of 29 years, Bill. She is most proud of her three adult children, her son-in-laws and her wonderful grandchildren.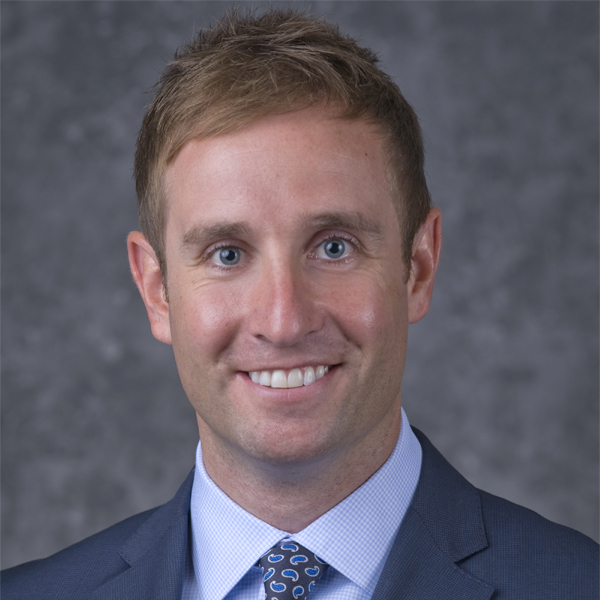 Jason Montrie
Vice President of Channel and Network Development
Land of Lincoln Health
Jason Montrie is Vice President of Channel and Network Development responsible for building a comprehensive network of physicians and hospitals for Land of Lincoln Health's members. He brings to Land of Lincoln Health more than a decade of experience in insurance sales and health network development. Prior to joining Land of Lincoln Health, Jason was a senior sales executive at Humana Insurance, and prior to that an assistant vice president at Euclid Insurance Company.
Jason received his bachelor of science degree in entrepreneurship and international business from Indiana University.