Selling Voluntary Benefits in a Post-Affordable Care Act Marketplace
Date: Monday, March 24, 2014
Time: 2pm ET | 11am PT
Cost: Complimentary
Healthcare reform has massively changed how health care is bought, sold and used in the United States, and for the health insurance professionals caught in the middle, now is a time of forced evolution for many practices, which must figure out how to contend with new laws that squeeze health insurance intermediaries, changing price structures, and uncertain expectations on the part of first-time insurance buyers and their insurance providers. Enter voluntary benefits - a longstanding supplementary market for health insurance that in a post-Affordable Care Act world has more relevance than ever.
What are the most important holes left by the Affordable Care Act that voluntary benefits can best fill?
What are some of the most tried and true strategies for selling voluntary benefits to first-time health insurance buyers?
What are some of the best-kept secrets about voluntary benefits that might not be known by the agents and brokers who are just getting into the health care market, or who are expanding their practices to include VB?
What are the most important trends and developments in the voluntary benefits space, and how do they dovetail with larger healthcare reform issues?
In this webcast, our panel of experts will discuss these issues and more. Join us for a lively discussion on one of the most important - and least understood - aspects of the modern health insurance planning strategy: voluntary benefits.
Featured Speakers

Bill Coffin
Group Editorial Director
National Underwriter Life & Health
Bill is the Group Editorial Director for National Underwriter Property & Casualty, National Underwriter Life & Health, Claims and Retirement Advisor, as well as PropertyCasualty360, LifeHealthPro and ProducersWeb. Bill has covered the risk and insurance industries for 20 years and has won numerous national journalism awards. His work as also appeared in the Wall Street Journal, BusinessWeek, Risk Management, Best's Review, Captive Review, New European Economy and other business publications. Bill is also a published novelist, game designer and co-founder of independent publisher Reliquary Press. He can be found on Twitter (@Bill_Coffin), Facebook and at bcoffin@SummitProNets.com.

J. Michael Anza
Managing Partner
Anza & Anza and Associates
J. Michael Anza is Managing Partner at Anza & Anza and Associates. Their mission is to become the preeminent provider of Voluntary Benefit services to successful companies in the Philadelphia region and beyond. To reach this goal, Anza offers clients industry-leading expertise and advice, along with unrivaled service and attention. Their ultimate goal is to make a lasting, positive impact on the lives of their clients and on the communities in which they live.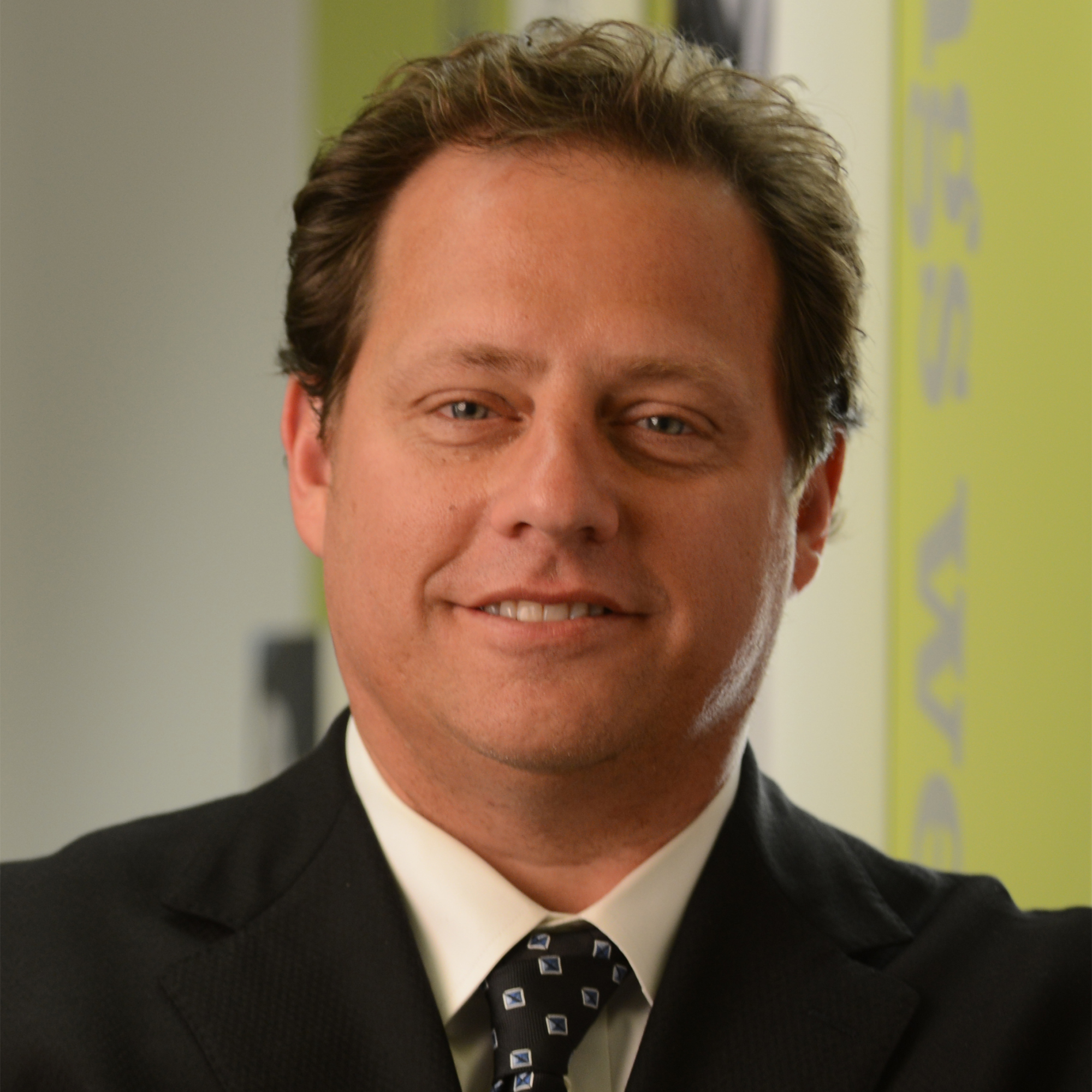 Tye Elliott
VP, Core Broker Sales
Aflac
Tye Elliott has been in the insurance industry for nearly 20 years. Tye started his Aflac career in 1995 as a general agent and worked his way up to an Aflac Regional Sales Coordinator in 1996. In this role he led two regions to the Top Ten sales positions within Aflac. In 2007 he was promoted to an Aflac State Sales Coordinator and in 2010 he was promoted to a Territory Director for the North. Holding various sales roles within the Aflac organization Tye's current role is now Vice President, Core Broker Sales. As VP, Core Broker Sales, Tye is responsible for managing and implementing strategic sales initiatives for the Core broker sales division across the United States. Tye Elliott holds a B.S degree in Business Administration from Illinois Wesleyan.