Complimentary Webcast What you need to know about the Affordable Care Act
Date: Thursday, May 16, 2013
Time: 2pm ET | 11am PT
Cost: FREE
Since the Affordable Care Act (ACA), commonly known as health care reform, was signed into law in March 2010, the details have continued to evolve. With the clock ticking down to implementation beginning January 2014, now is the time to understand how brokers and businesses will be impacted. Join Aflac and the National Academy for State Health Policy for a robust discussion on how the upcoming changes could impact your clients.
Featured Speakers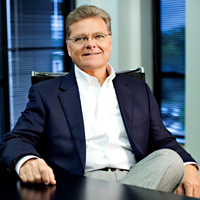 David Pringle
Senior Vice President
Federal Relations, Aflac
David Pringle is Senior Vice President of Federal Relations. David is a graduate of Mississippi State University, where he received a degree in Insurance and Risk Management. He has worked for Aflac for more than 32 years. For nine of those years, David worked with Aflac's sales force in management positions in Mississippi, North Carolina, and West Virginia. David assumed his current position in 1990. His primary responsibility is to coordinate Aflac's government relations and lobbying efforts in Washington, D.C. He is also Secretary and principal fund raiser for Aflac's Political Action Committee (Aflac PAC).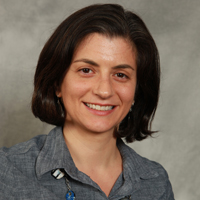 Sonya Schwartz
Program Director
National Academy for State Health Policy
Sonya Schwartz is a program director at the National Academy for State Health Policy (NASHP) and the project director of State Refor(u)m, an online network for health reform implementation. Since joining NASHP, Sonya has designed and led projects, written papers, produced events, and provided technical assistance on a broad range of health reform and state health policy issues. Sonya speaks regularly to a wide variety of state and national audiences. Recent topics in her portfolio have included state implementation of health reform, health insurance exchanges, essential health benefits, coverage expansions through Medicaid, and commercial insurance reforms. Recent audiences have included provider groups, consumer groups and patient advocates, academic institutions, and other think tanks. Sonya also speaks regularly to national and trade media and recently appeared on the Diane Rehm Show, Marketplace, and in Politico, US News Health and Bloomberg BNA. She holds a JD from the UCLA School of Law Program in public interest law and policy, and a BA in political science and Italian from Middlebury College.