Why Didn't I Think of That?
The state of life/health product innovation today
Date: Monday, May 5, 2014
Time: 2pm ET | 11am PT
Cost: Complimentary
Producers that have embraced new ways of doing business are finding they have a competitive advantage over their peers. New products and services coupled with savvy digital marketing expertise that utilizes social media are the driving forces behind successful insurance producers today.
Join National Underwriter Life & Health for this live, interactive webcast, sponsored by Aflac and hear from industry experts as they discuss some of the most game-changing new developments in products and services, from health care co-ops, to new forms of analytics and risk management, to the latest new sales approaches that have proven results.
Featured Speakers

Bill Coffin
Group Editorial Director
National Underwriter Life & Health
Bill is the Group Editorial Director for National Underwriter Property & Casualty, National Underwriter Life & Health, Claims and Retirement Advisor, as well as PropertyCasualty360, LifeHealthPro and ProducersWeb. Bill has covered the risk and insurance industries for 20 years and has won numerous national journalism awards. His work as also appeared in the Wall Street Journal, BusinessWeek, Risk Management, Best's Review, Captive Review, New European Economy and other business publications. Bill is also a published novelist, game designer and co-founder of independent publisher Reliquary Press. He can be found on Twitter (@Bill_Coffin), Facebook and at bcoffin@SummitProNets.com.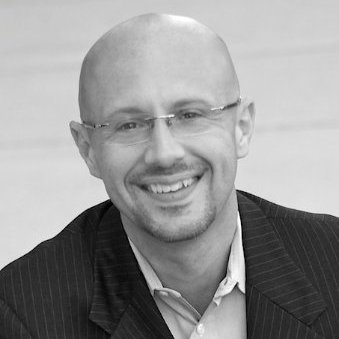 Kevin Trokey
Founding Partner & Coach
Q4intelligence
Kevin is a business consultant and sales coach who specializes in independent agency transformation strategies.
He has been a part of the agency system for many years and knows what works, and what needs to change. Combined with his understanding of business and the changing landscape of HR/benefits, he creates true strategies of agency differentiation that speak directly to today's decision makers.
He is a frequent speaker within the industry and also writes regularly on various industry-related topics. Connect with him on LinkedIn and Twitter (@KevinTrokey) or reach him at kevin@q4intel.com.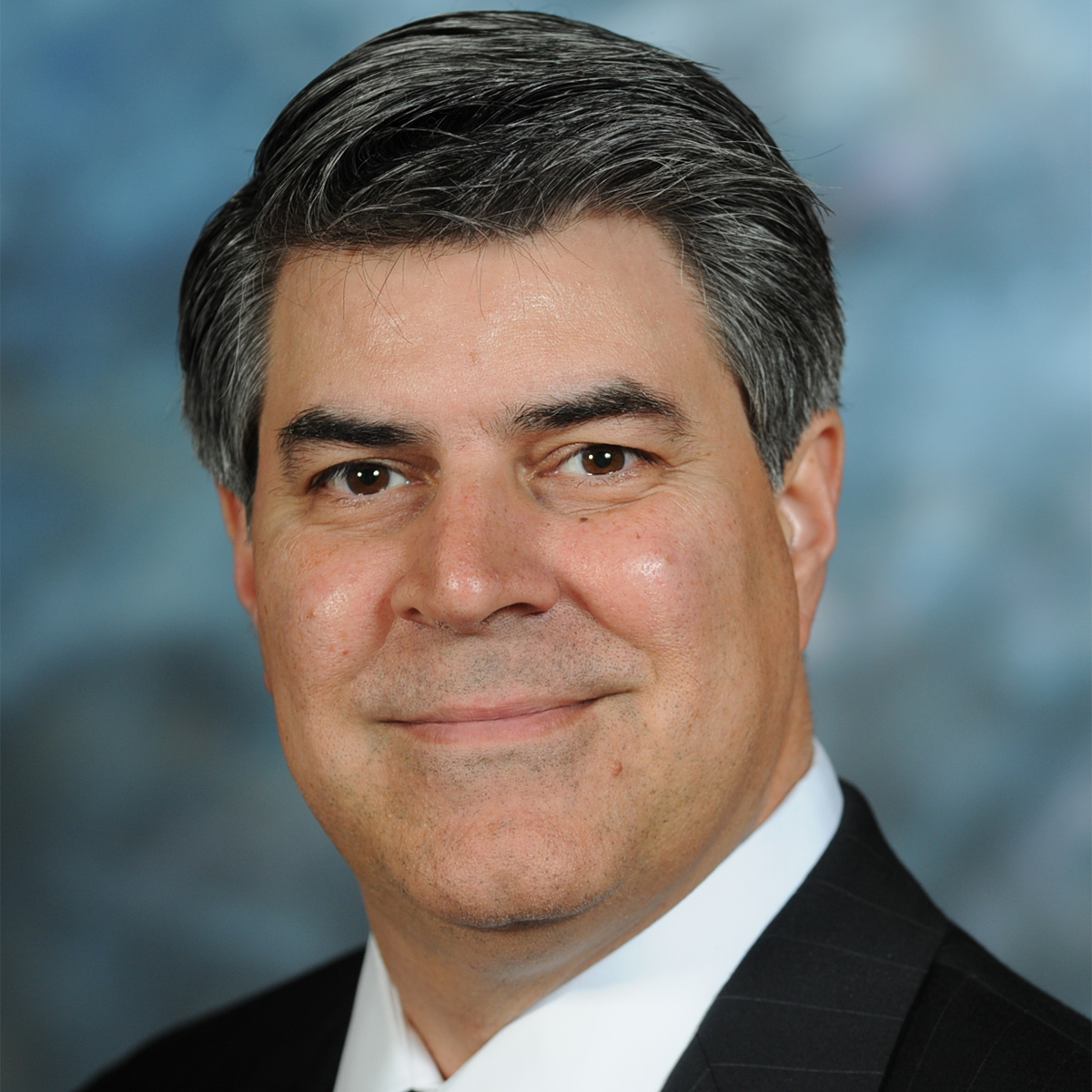 Keith Pellerin
VP, Product Management & Innovation
Aflac
Keith Pellerin is vice president of Product Management & Innovation at Aflac. In his current role, Keith is responsible for setting Product strategy and driving Product revenue and market performance across all channels and segments as well as translating Aflac's strategic growth agenda, financial objectives, and customer and channel requirements into a compelling suite of differentiated products for the company's core segments.
Keith has twenty-seven years of experience in the financial and insurance industries. He most recently served as senior vice president and business controls executive for home loans and legacy asset servicing for Bank of America. During his career at Bank of America he held the following leadership positions with the Insurance Group: senior vice president and consumer insurance products executive, senior vice president and risk management executive, chief financial officer and national compliance officer. In these capacities, Keith helped grow revenue 40 fold through the innovation, design and delivery of new products in both the Life/Health arena as well as in Property & Casualty lines. Keith has also led business development teams in Asia and Europe. He began his career as an agency operations manager for The Equitable, worked in the field as an agent for Prudential Insurance Company and was in Operations, Finance, Claims and Special Investigations with Allstate.